St Thomas Aquinas High School
Class Of 1974 BDC (Best Damn Class!)
In Memory
Paul Murphy
We have lost another dear friend and classmate.
From Bob Caspanello -
"By request of the Murphy Family, I have to pass on some hard and sad news. Paul Murphy past away suddenly on Friday night (9/18/2020). Mark is very devastated at this time and cannot talk right now. Paul will be cremated with an eventual service in the near future. I will pass on those plans as soon as I get them. Please post all condolences to this message and Mark will answer them when he can. Paul was a friend of mine for 59 yrs. and I was proud that he knew me as a brother. I will miss him dearly."
Further details will be promulgated when Bob is notified by the family.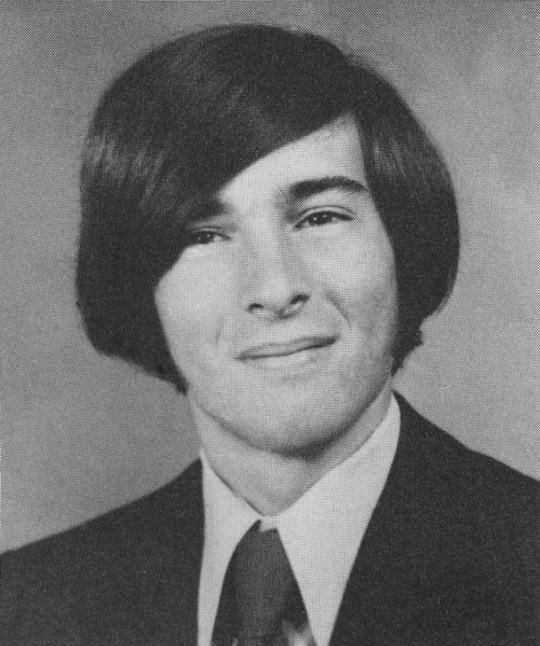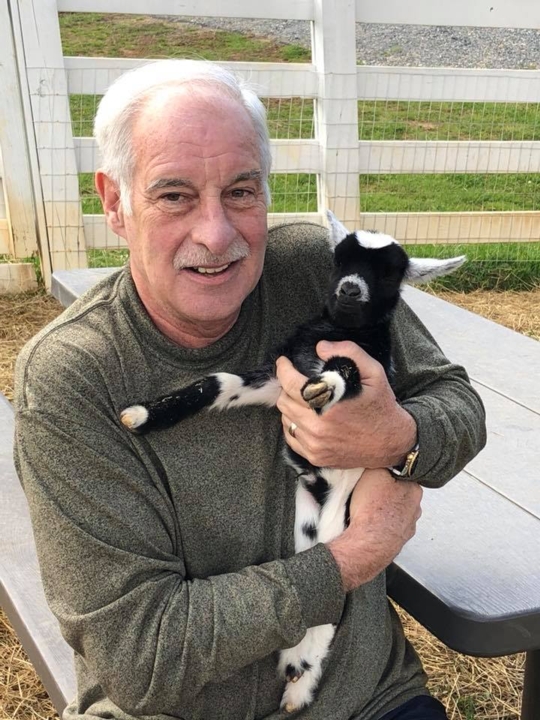 Thank you.